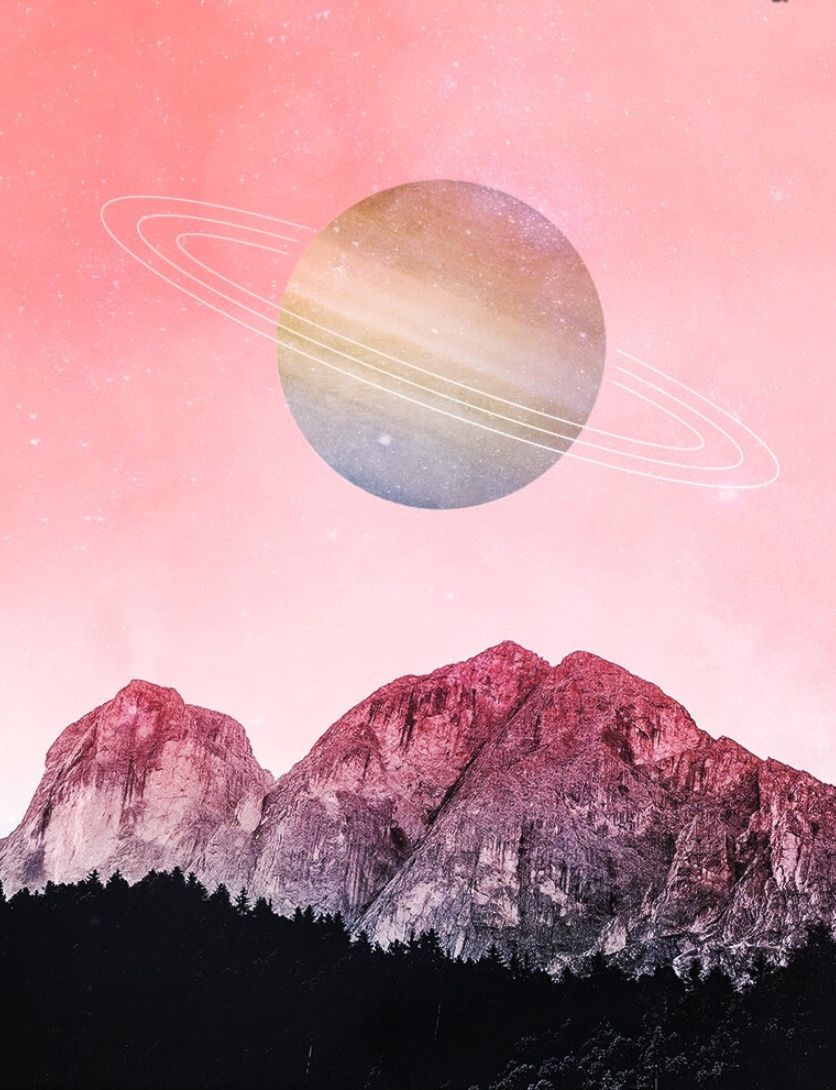 Hello
Thought I would shout out to the world for happy holidays and I hope 2017 brings many good things and feelings into your life. So... Here in the United States we have a new president elect and he wasn't elected by the majority of citizens. Pretty sad state of affairs as far as I can tell. Watching my public TV channel, it looks like he has nominated a lot of guys from Goldman Sachs, the famous company that went bankrupt after they bankrupted the country. Well... I guess all those 49% of Americans who did not vote will actually get to see what their inaction produces... well.... enough about politix...... I'm sure you've had quite enough anyway....
back to jazz!
I just finished my 12th year of singing with Betty Liste and her trio at The Stony Hill Inn in Hackensack, NJ. It has been quite a run. We have seen so many people come and go, and I mean that literally. The music we play encompasses tunes from the 20's to 2017. The food is great, and I notice that most everyone ends up taking some home with them. It's Italian American cuisine with fine wines and good service and live music for dancing (that's us)... what could be better!  
Also, thanks to Lisa Nobumoto and her Nobumoto Entertainment Group, I just started a once a month gig at Farafina's uptown in Sugar Hill, Harlem. Food is excellent and the jazz is real. I had the opportunity to work with some great rhythm sections and it's been so much fun to finally be able to just sing, sing, sing. Check out the FARAFINA website here: http://www.farafinacafeloungeharlem.com/ I will be back up ther December 17th, 2016 to finish off 2016!!
I'm hoping to get out and about singing more... Please get on the mailing list if you would to know what I'm up to. 
Bye for now!
Sarah