Here we go again with more Corona, Covid, Variants etc etc.
I don't know about you, but I am about just about losing my mind with all the warnings, news scare tactics and focus on death and destruction. Not to mention all the gun violence happening in schools. Is it me or is the world going nuts? And CLIMATE CHANGE!!  OR CLIMATE DEATH as some people say. It really is too much... So we turn to music and the arts to try and keep a calm center as we navigate through the turmoil.  I have been working a a beautiful high end flower and landscape shop in North Bergen, NJ and I spend about 8 hours a week there designing spaces, taking care of the flowers and plants and doing general tasks. The shop is called Beethovens Veranda and the owner, head designer, William Wurch does stunning artistic and work from floral arrangements to landscaping. It has been a great balm for me to work there and center myself as I navigate the new musical terrain we all find ourselves in. Here are a few recent shots of some of the arrangements.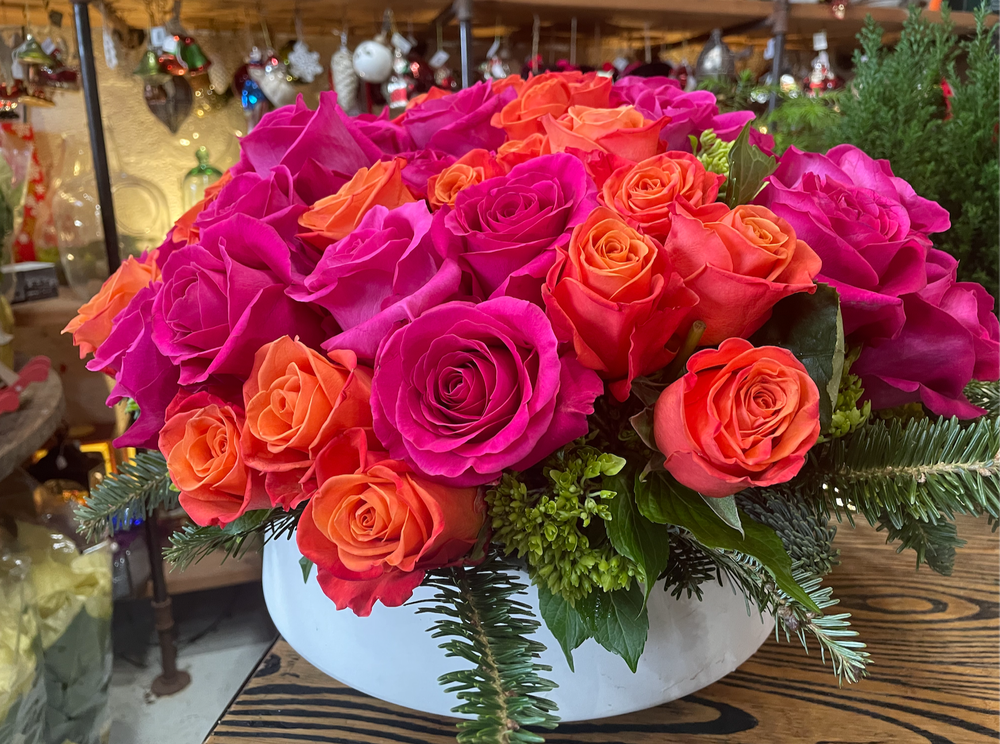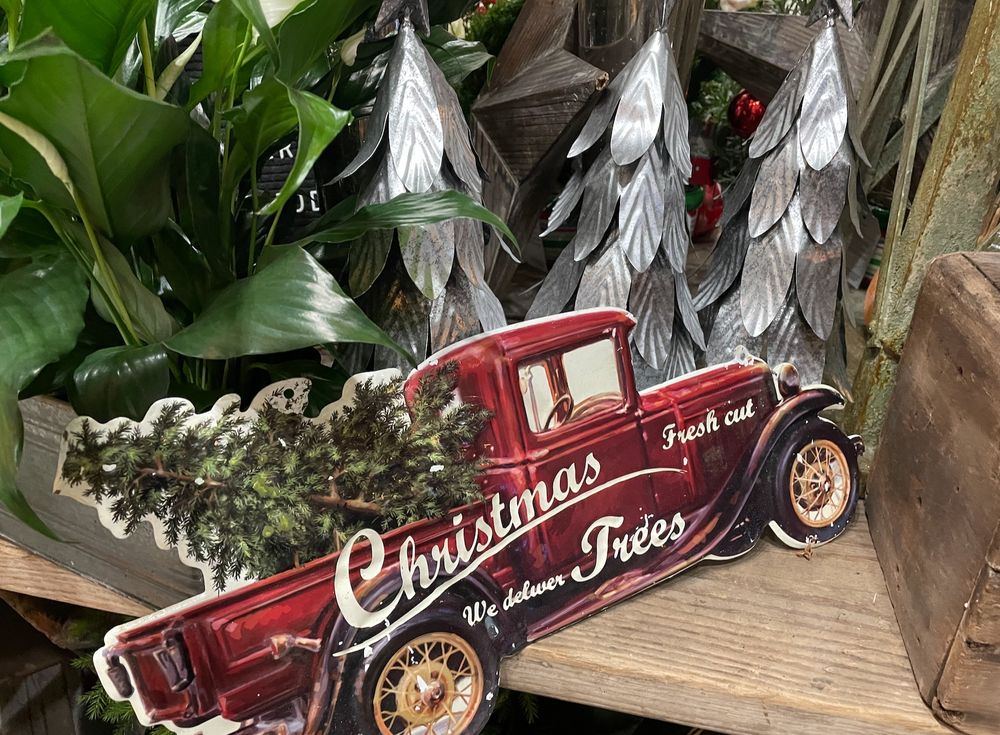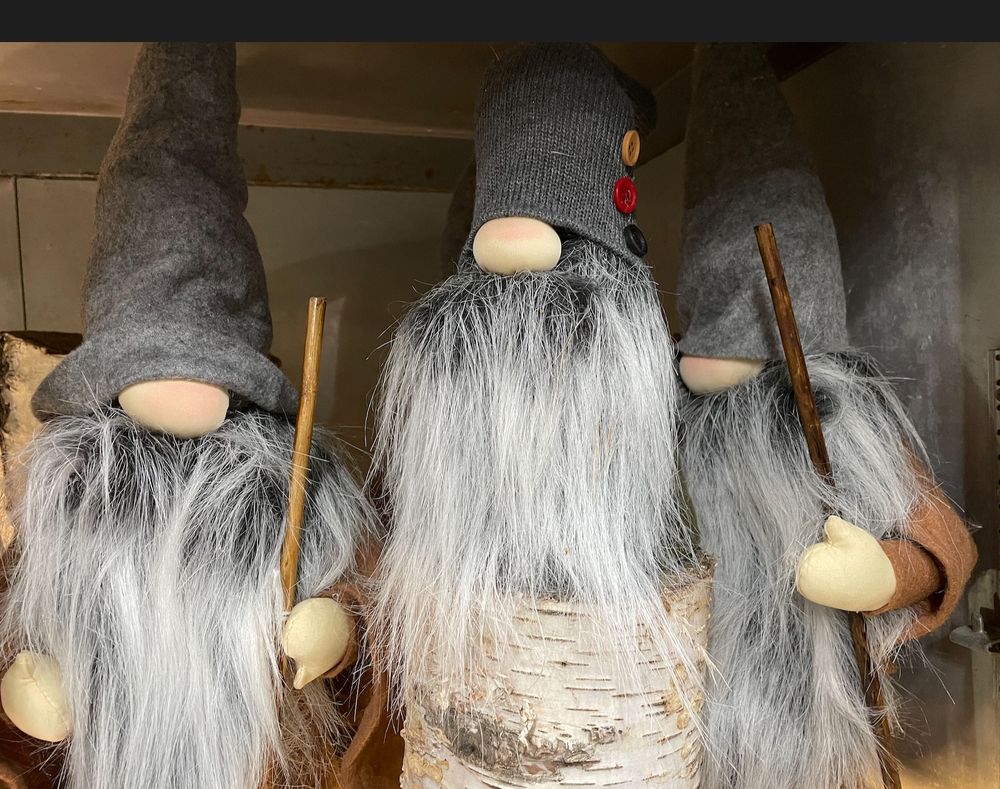 Wishing you a Brilliant Winter Solstice and a Safe Holiday Season!